Dr. Prempeh Wishes Manhyia South Muslims Well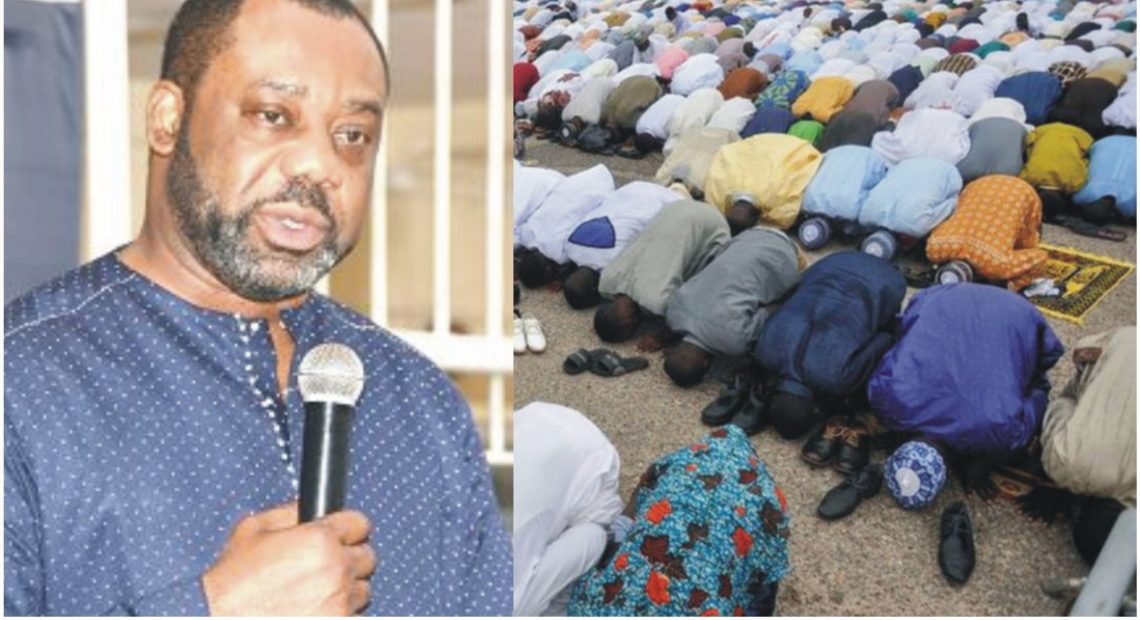 The Member of Parliament (MP) for Manhyia South in the Ashanti Region, Dr. Matthew Opoku Prempeh, has sent well-wishes to the Muslim Community within his Constituency on the celebration of this year's Eid-ul-Adha.
He said: "As we celebrate the festivities, we should remember to pray for Manhyia South, Asanteman and Ghana to live in peace and tranquility."
Eid-ul-Adha, also known as "Feast of Sacrifice," is an Islamic festival that celebrates the obedience of Ibrahim to sacrifice his son Ismail to God on His command.
God provided a lamp to be used for the sacrifice in the stead of Ismail, after Ibrahim proved he was ready to obey.
Dr. Prempeh, in a message, advised that it was incumbent on Muslims within the area, to peacefully co-exist with persons from other religious background.
He said: "When we are together we can do lots of things to propel Manhyia South and, for that matter, Asanteman, to another level.''
He commended the Muslim Community for the constant prayers they offer to the constituency, Asanteman and Ghana.
"On the occasion of the Eid-ul-Adha, I wish all of us well; let us continue to be each other's keeper and forge ahead in unity," he concluded.